So our scene opens up in beautiful Echo Park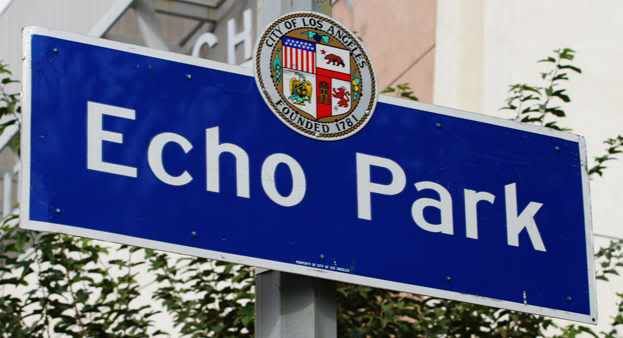 Myself and a female friend have decided to rob a bank.  The actually robbery is pretty hazy in my mind, but somehow I walk right out with a bag full of money.  My picture is suddenly plastered all over the streets, as well as the license plate for my old car (in my dream my getaway car is my old Ford Focus).  Friend and I run away, somehow we did not get captured by the police.  
We round a corner and think we are in the clear.  We start to walk through the crowds of people, trying to remain anonymous.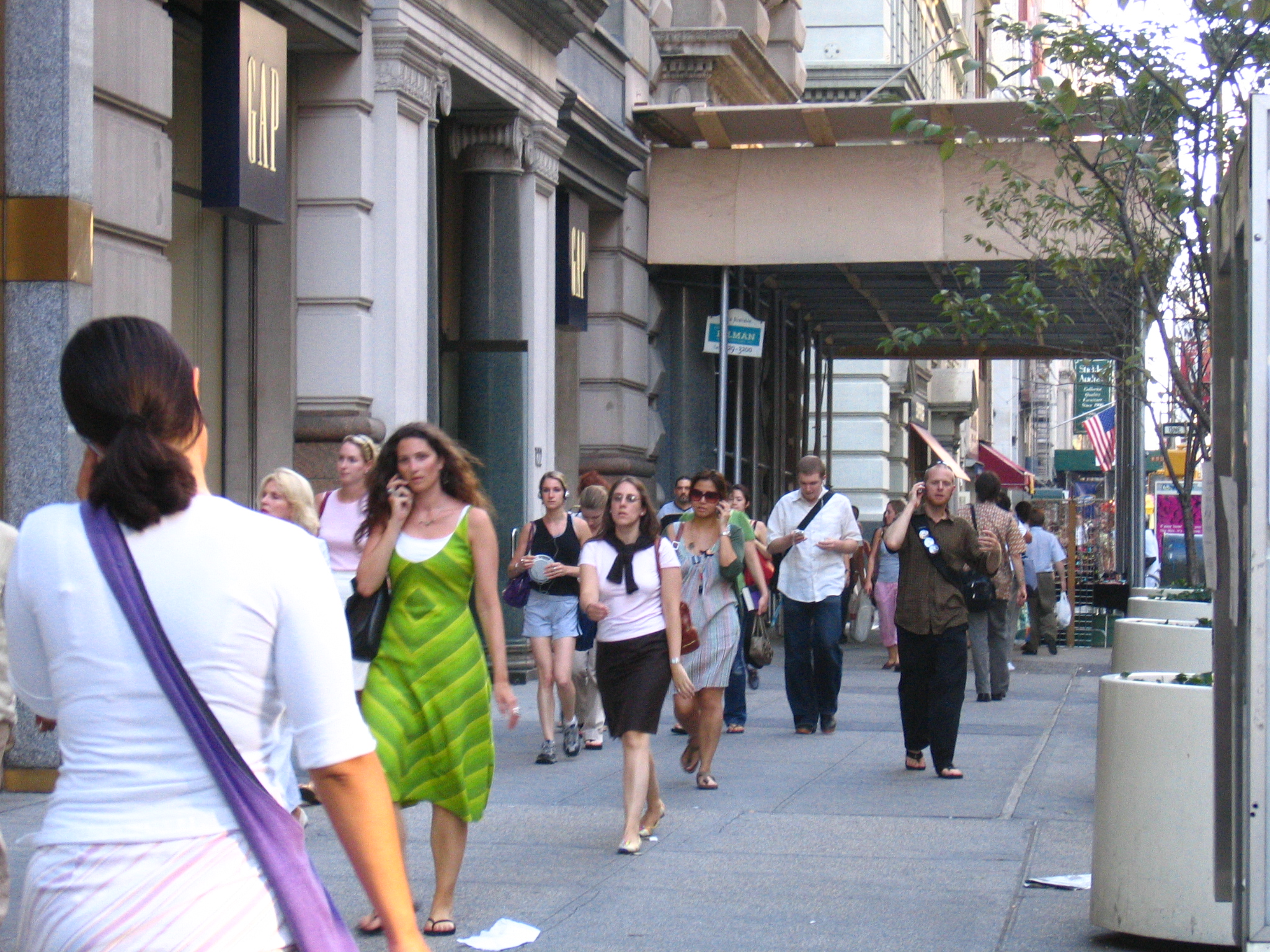 But alas, a policewoman spots me.  We start to run up to random houses, hoping someone will let us in so we can play it off as if we are just visiting a friend, not running away from a crime scene.  A random woman lets us into her house after we offer to pay her.  We stay in her living room for awhile, explaining how we robbed the bank and want to get away with it.  After a few hours, we hand her a wad of cash and head on our way.
We find my car where we left it, overjoyed that it is still there.  We decide to celebrate at a friend's house nearby.  After hours of partying, we go back to my car.  The police have decided to smash it up.
We borrow a friend's car and try to make a getaway, but end up at a Christmas Party.  After some more drinking, I try to hook up with a 21 y/o wearing a floppy hat, very similar looking to Penn Badgley. Hot. 
 After more partying, we finally run off into the sunset with our money.  
Glorious.